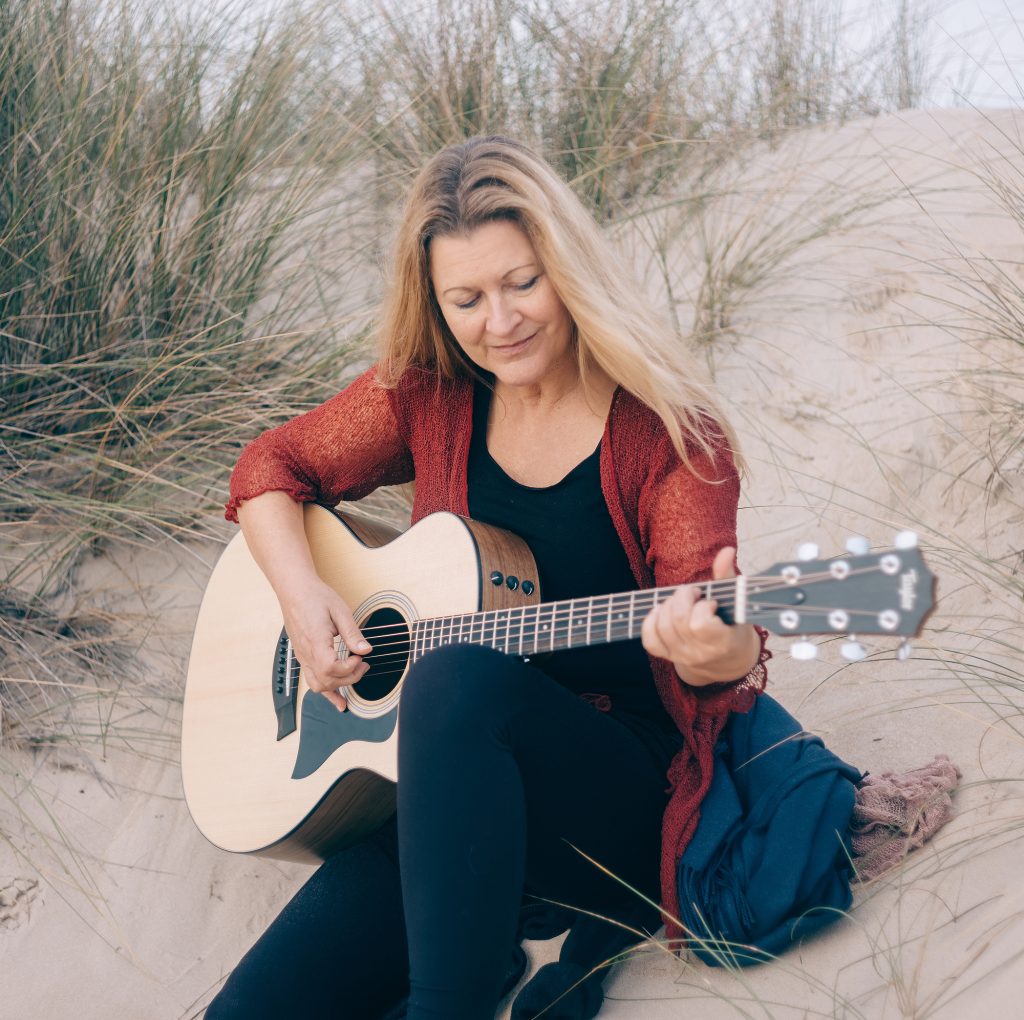 Konzertankündigungen gibt es auf meiner Facebookseite/for live dates please check my facebook site:
https://www.facebook.com/KATJA-KAYE-168026676629563
Wer in den Verteiler für Konzertankündigungen aufgenommen werden möchte, bitte eine Email schicken. You can also send an email to katja.kaye@gmx.de if you like to receive concert announcements.
Für die Bestellung der hier aufgeführten CDs bitte eine Email mit Namen, Adresse und dem Bestellwunsch senden an katja.kaye@gmx.de.
For CD orders please send an email with your name, address and selected product(s).
Every Day Could Be Christmas